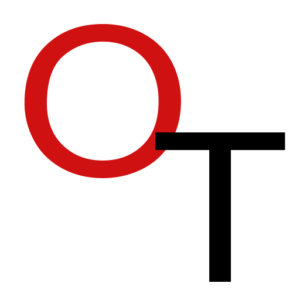 Osnaburg Township Trustees are accepting applications for a full time Road Department Position. The applicant should have knowledge of road maintenance or similar experience, the ability to work with others, a clean driving record, and CDL license.
Medical, Dental, and Vision Premiums are 100% paid for by Township. Starting Hourly base pay is $20.00 per hour, any other starting pay over and above $20.00 per hour will be based on experience and budget
Hours and days are based on Monday thru Friday 6:30 to 2:30 and 7:30am to 3:30pm 5 days a week.
Qualifications are as follows: Ability to work well with others, hours may change due to weather conditions. Ability to operate road prepping equipment and road maintenance equipment. Must be able to lift 75 pounds, High School Diploma or GED is required. CDL is required. Position includes and is not limited to assisting in prepping and repairing of Township Roads, operating road roller, road grader, driving truck, operating Mini excavator, operating road side mowing equipment, assisting in repairing and maintenance of all Township Road equipment and Township Site. Physical labor, which includes hand shoveling and lifting.
Applications are available on the Townships Website at osnaburgtwp.com under the information tab then employment tab then click on applications to print or fill out
YOU CAN APPLY IN PERSON AT THE TOWNSHIP GARAGE LOCATED AT 7115 HILLVALE STREET SE EAST CANTON OHIO 44730 MONDAY THROUGH FRIDAY 6:30AM TILL 2:30PM AND OR DROP OFF APPLICATIONS AT THE TOWNSHIP OUTSIDE MAIL BOX AFTER HOURS
Any questions regarding position call Road Superintendent, Trustees or Fiscal Officer at 330-488-0235
Applications are due by 4:00 P.M. on Wednesday July 19, 2023.
VVVVV press enter below VVVVV
Osnaburg Township road department ad