Osnaburg Township Fire Department
EMERGENCY
PLEASE DIAL 9-1-1
Helping Makes A Difference
The Fire department provides service to the entire Osnaburg Township Community, including East Canton Village. Since October of 2011, the fire department has been staffed 24 hours a day by an ALS unit consisting of members who are also trained firefighters. Additional personnel responds to emergencies as needed. For more information on becoming a firefighter, please contact the township fire chief or one of her officers.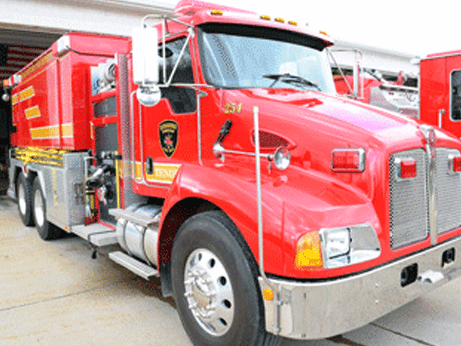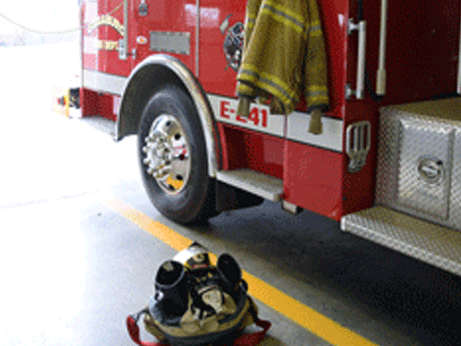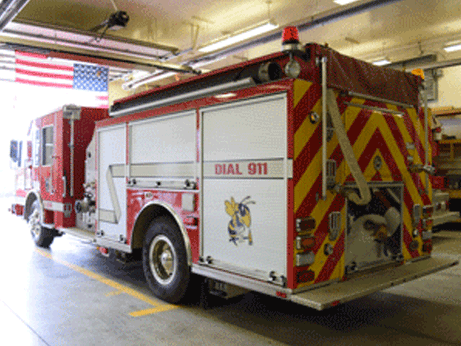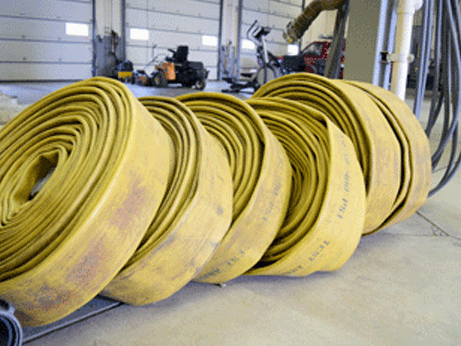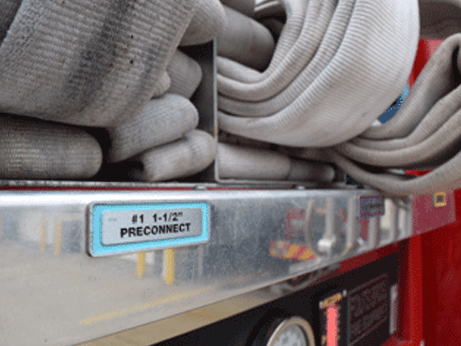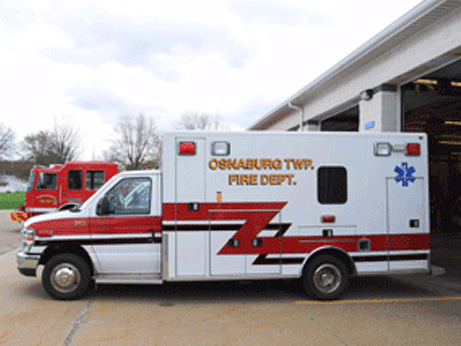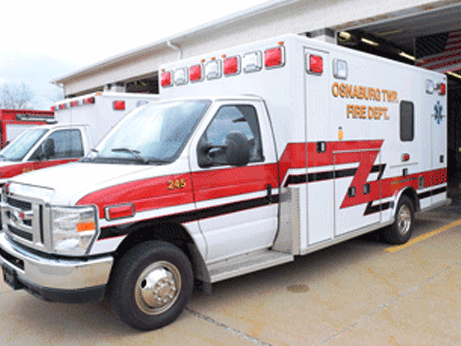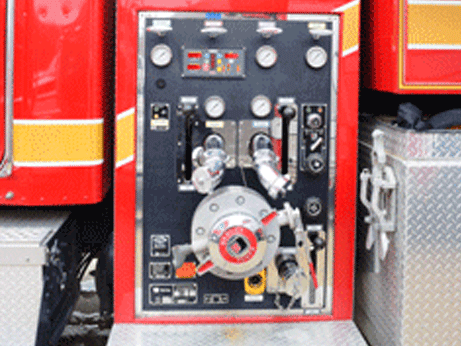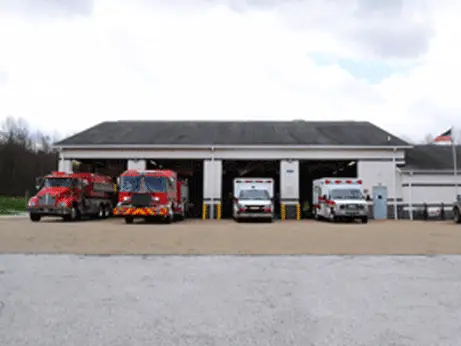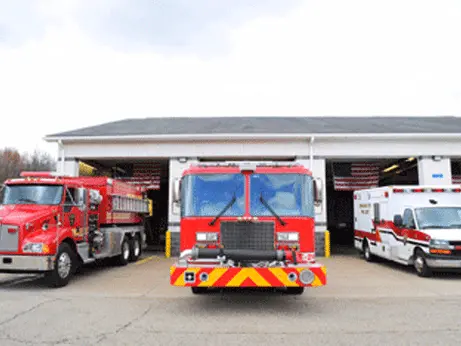 Plan, Practice & Designate Fire Escape Routes & Meeting Locations
A good time to remember to check your smoke alarm and change the batteries is when you change your clocks twice a year as daylight savings time begins and ends. Prepare and practice an escape plan! Crawl low under smoke—Plan where to meet outside. Once you're out, Stay out! Remember, almost every day; a smoke alarm saves somebody's life.
The Osnaburg Township Fire Department provides fire and emergency medical services for Osnaburg Township.  The Fire Dept. and EMS units are dispatched from the township Fire Station #1 located at:
110 Church St.
East Canton, Ohio 44730
Emergency Dial – 911
Non-Emergency (330) 488-1547
"Firemen never know what they will encounter on each call but proceed with the same level of commitment and service."

Byron Pulsifer