Welcome to Osnaburg Township
Stark County, Ohio
Osnaburg Township government is online to give you instant access 24 hours a day, seven days a week, to a wide range of information about the township and the latest news affecting residents and the community. However, it also may be used as a place to share your upcoming nonprofit events. After reviewing your event, it will be added to our township news.
We strongly believe Osnaburg Township is the hidden jewel of Stark County and Ohio, and we all have each other to thank, and together we are…
Planning for Progress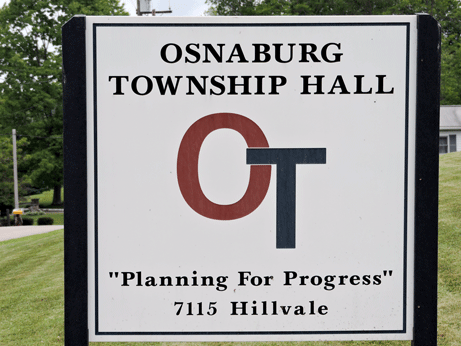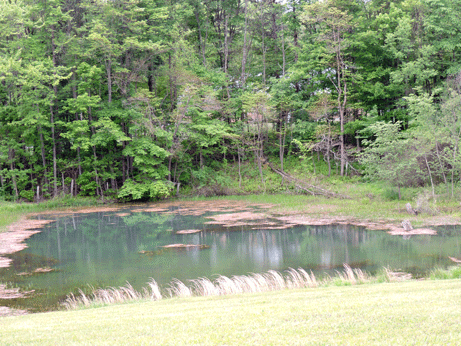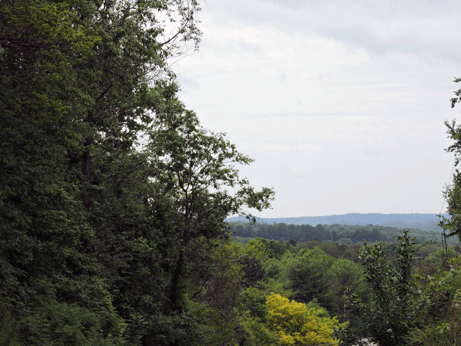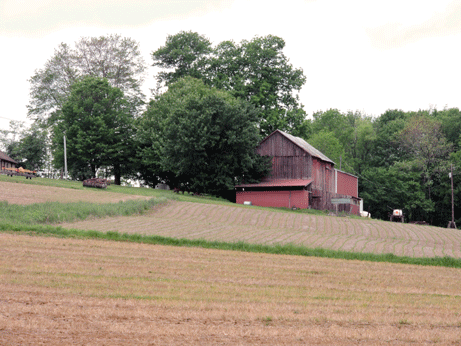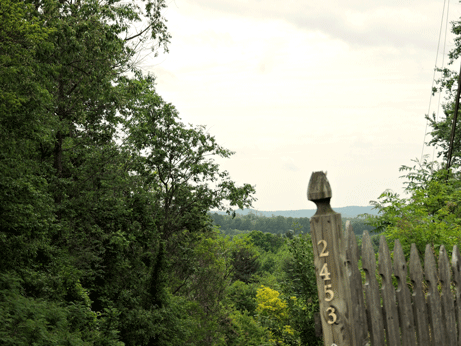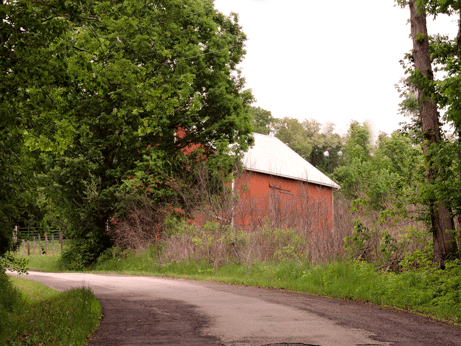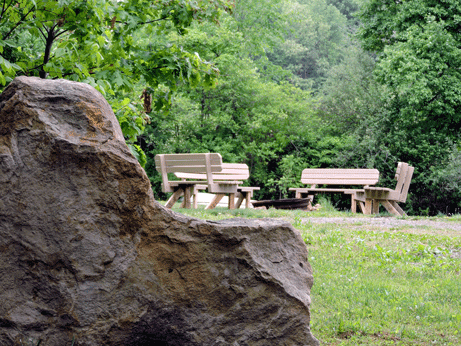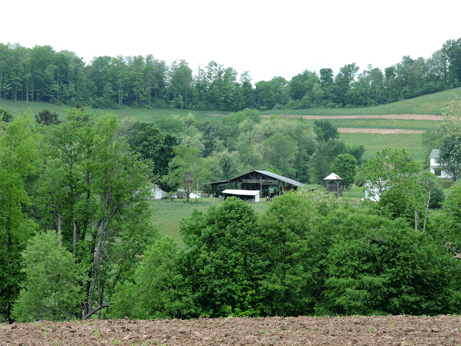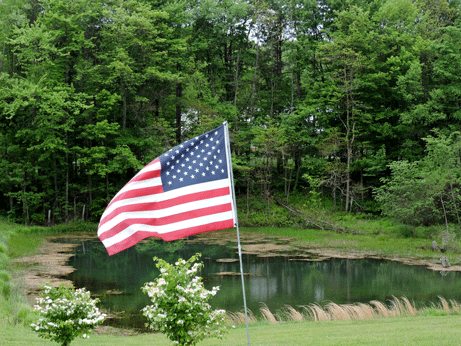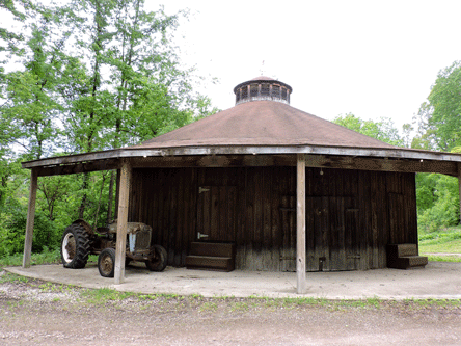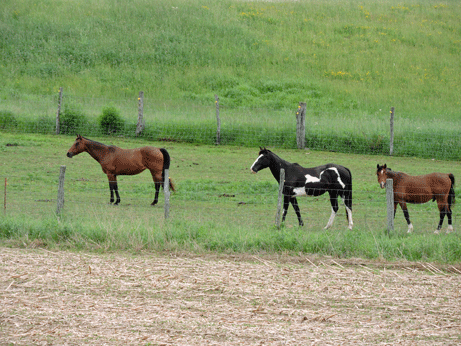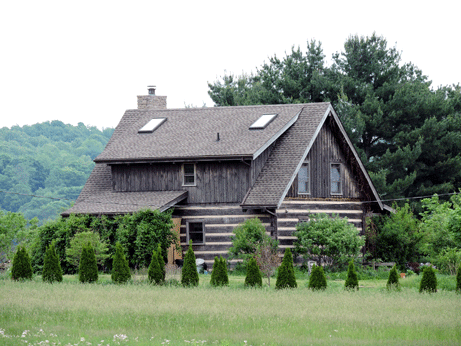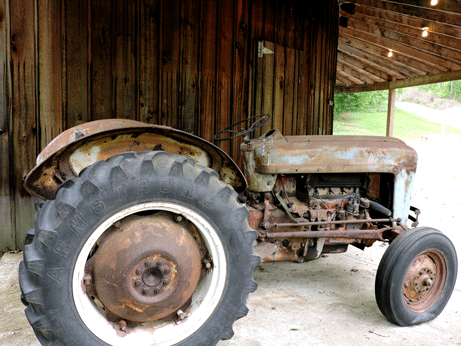 Osnaburg Township is governed by a three-member board of trustees, elected in November of odd-numbered years to a four-year term starting on January 1. Two are elected after the presidential election, and one is elected in the year before it. An elected township fiscal officer serves a four-year term beginning on April 1 after their election.  Their election is held the November before the presidential election. Vacancies in the fiscal officer position or on the board of trustees are appointed by the remaining trustees. The Osnaburg Township Hall is located at 7115 Hillvale Street, East Canton, Ohio 44730.  If you have any questions, don't hesitate to contact us by phone at (330) 488-0235; please leave a message if requested, and we will return your call as soon as possible.  The township business hours are Monday – Friday from 7:30 am – 3:30 pm.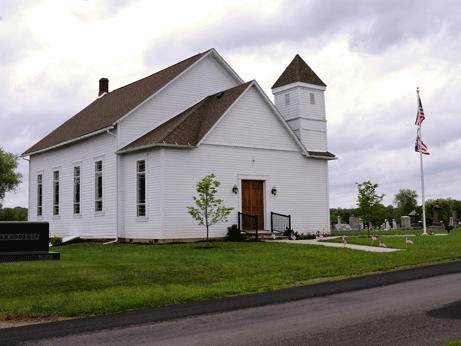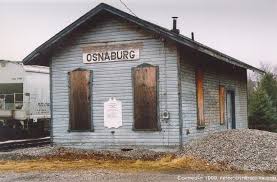 At a Commissioners meeting held on the 16th of March, 1809, this township was bounded and named Osnaburg. The first election was ordered to be held at William Nailor's house. The first collector was James Price, and the amount of tax first levied in the township was nineteen dollars and fifty cents. Among the settlers before 1811, we find the names of Sheffer Hartman, Henry Shull, Michael Flora, Jacob Troxell, and Thomas Scovey. The surface is one of the most broken and hilly in Stark County, but it is a good farming section. The traveler sees good houses and substantial barns along the zigzag roads. Wheat is the staple grain, and the hills are green with the promise of a coming crop. Coal is plenty: almost every farm has two veins of coal, one four and a half feet thick and nine feet below, the other three feet thick. The upper vein is being worked. With eight hands, Dr. Whiteleather's mine, near Osnaburg, produces sixteen hundred bushels daily, which yields a handsome income at ten cents per bushel. There are two villages in the township. Osnaburg, in the northwest, was settled by Pennsylvanians; it is a place of three hundred to four hundred inhabitants. It has three churches, two hotels, and an excellent school building. Mapleton, to the southeast, is politically a Republican stronghold. It has two dry-goods stores and other business buildings. George Snyder is the present postmaster and one of the oldest residents. There is but one mail a week.